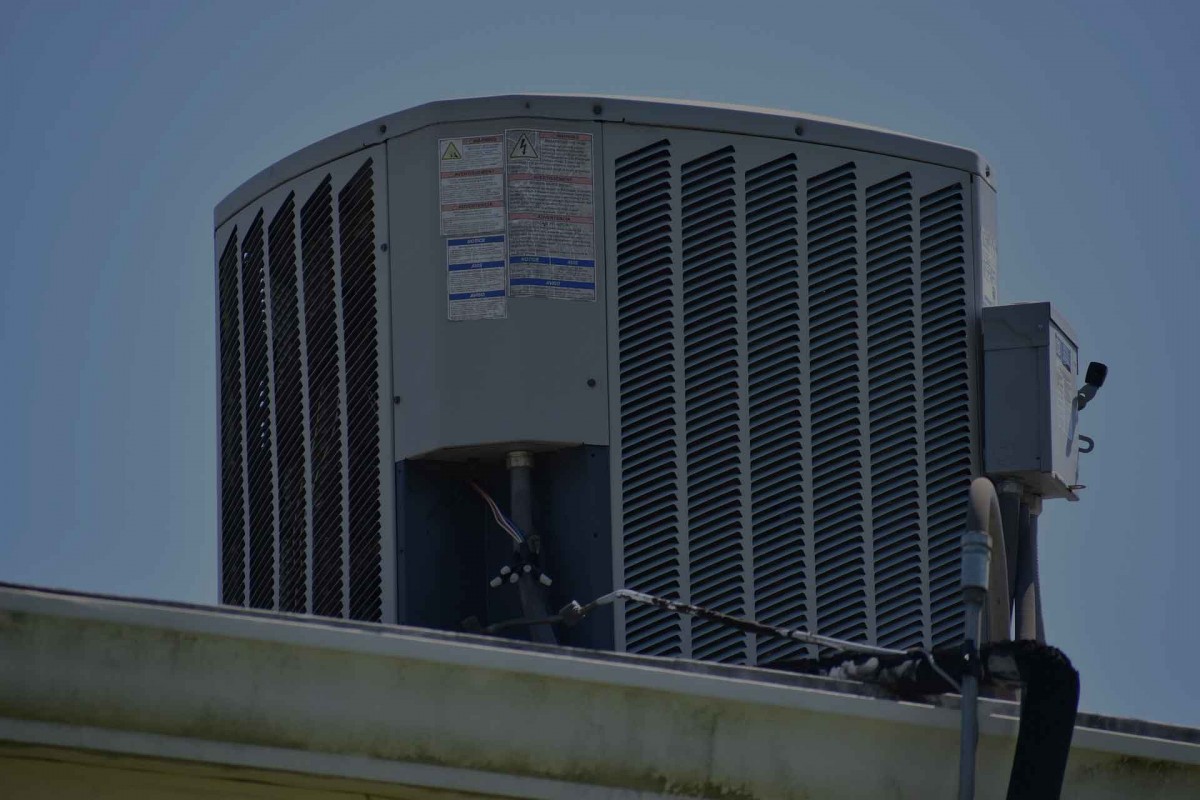 PRE-SET APPOINTMENTS!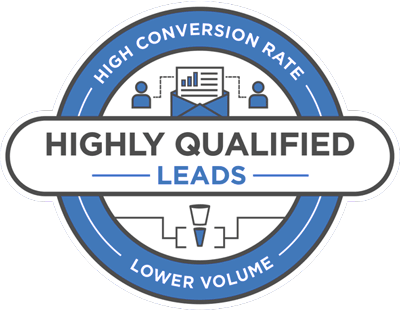 | PROJECT ECO
"My Close Ratio Has Gone "Through the Roof!"
BOOK A STRATEGY CALL
Grow Your HVAC Business With HVAC Exclusive!
EXCLUSIVE LEADS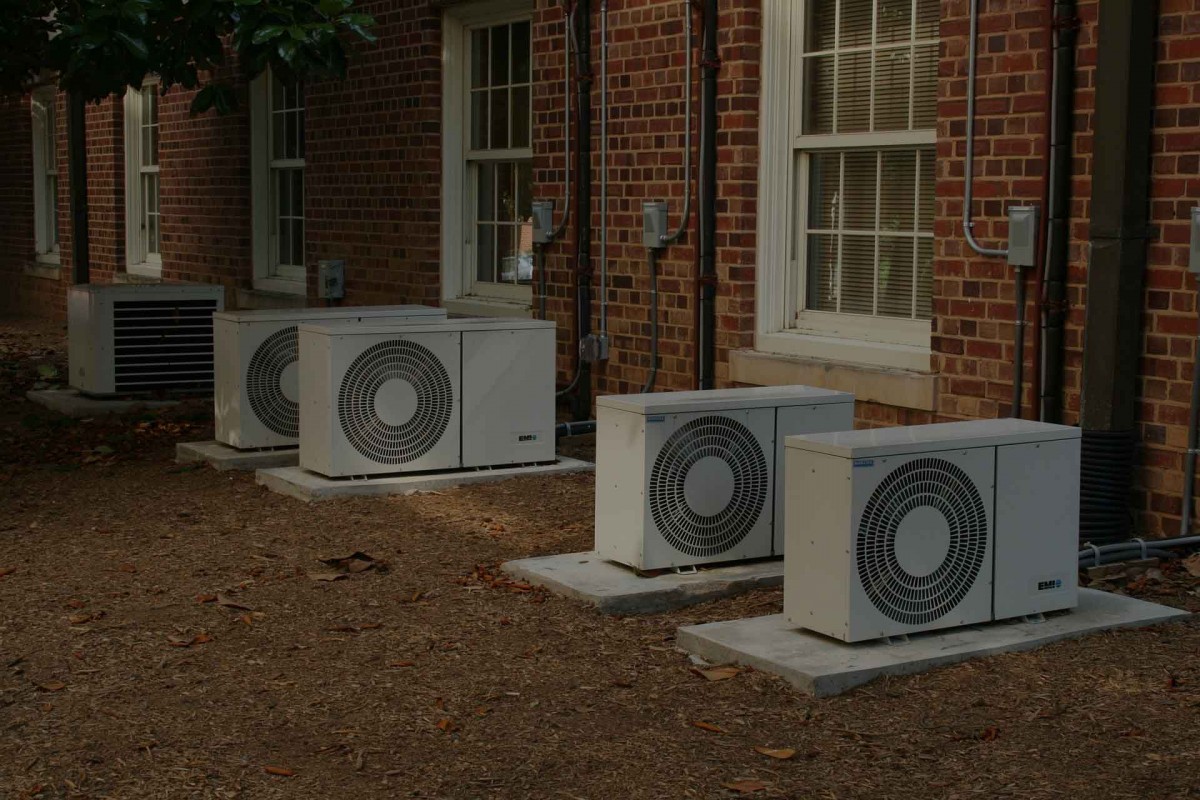 DON'T WASTE ANOTHER MINUTE! STOP BUYING SHARED LEADS.
GET HIGH QUALITY EXCLUSIVE HVAC LEADS NOW!
BOOK A STRATEGY CALL
THE MOST COMPETENT RESIDENTIAL HVAC LEADS
Do You Want to Improve and Increase Your Leads for Your HVAC Company Business?
HVAC Exclusive is the best place to go. We can help you achieve your goals and bring your businesses to all its glory with pre-set appointments. We are in the industry for a long time and our HVAC marketing experts are well-versed in the field of marketing and lead generation. The years of experience we had as HVAC contractors can help your business get the leads that best fit your needs.
We have researched and proven methods to generate leads and you do not have to stick to the traditional marketing techniques. We are now in the digital age and online generation can get you more pre-set appointments. We work with several HVAC businesses to generate leads for over 135 different industries and our lead generation system is tailored-fit for your company. With this strategy, we can filter our data to get you leads that are for your company and get you faster appointments.
"I'm on track to make the most money in my career because of HVAC Exclusive!"
WE PROVIDE PRE-SET APPOINTMENTS
Not only do we have exclusive and valuable leads, but we also have a proprietary booking system for appointments and to guide these leads to book in-home surveys in your calendar. This can go a long way to help you organize your schedules and operate on a more efficient level. Our clients find it easier to scale their company with our consistent lead generation services.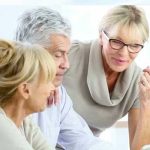 We are a HVAC marketing agency operating with HVAC companies ONLY. We specialize and focus only on HVAC, unlike most companies that take on multiple industries at a time. This means we know what works and what doesn't because we've spent millions of dollars testing different approaches for HVAC marketing. It also means we have enough time and resources to concentrate on only clients in the HVAC industry.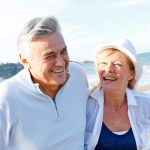 QUALITY LEADS THAT ARE UNIQUE & TAILORED
It is time to stop buying reused leads only to compete against other businesses for those leads. Our leads are exclusive to your company, so you don't have to fight over the price or lose deals down to your competitors along the way. We are not like other companies that resell leads to the same company in the same space. You can trust that all of the leads provided to you are exclusive and unique.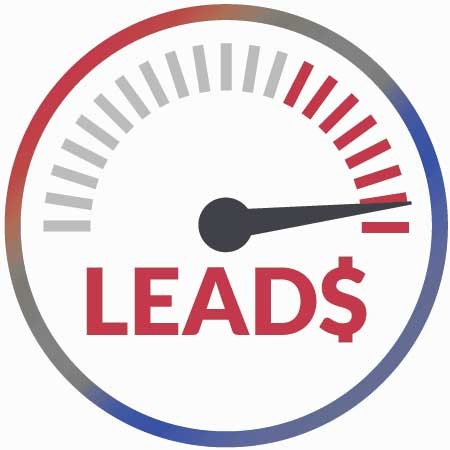 How We Help HVAC Businesses Get Ahead
Almost nobody does door-to-door marketing and advertisement anymore. Companies today have learned that the biggest space is the internet. Most of the time, those who do the traditional door-to-door do not are ignored. How do you get people interested in your products and services?
If you want to get leads, you have to utilize the entire cyberspace and you will not be disappointed. There is a lot of connections and leads to be made online. These bigger companies are sitting on several good leads and they do not want their competitors to know about it, especially those who are new to the playing field. Online lead generation for your HVAC company is affordable that even newer companies are able to afford and invest in it.
Since we have concentrated on HVAC marketing years ago, we have collated a lot of information from homeowners. We have spent a lot of time and resources to collect data that can be used in HVAC campaigns. We have done a lot of HVAC marketing campaigns in the past in the US and Australia for several years. During that period, we have studied various data to strengthen and improve our methods in mining data. This means that we can target the best leads for you – those who are qualified homeowners who are actually interested in the HVAC products and services that you offer.
Other lead generation companies gather leads that are not relevant and this is wasted time and resources. The reason why other companies cannot generate reliable candidates is that they have not mastered the proper marketing strategy. It can be disappointing to buy leads from these companies because not all the leads will work for your business. They give the same leads to their different clients and some of these are just reselling HVAC leads.
Here at HVAC Exclusive, we want you to get your money's worth, and improve your business. We gather the data to give you exclusive leads and pre-set appointments.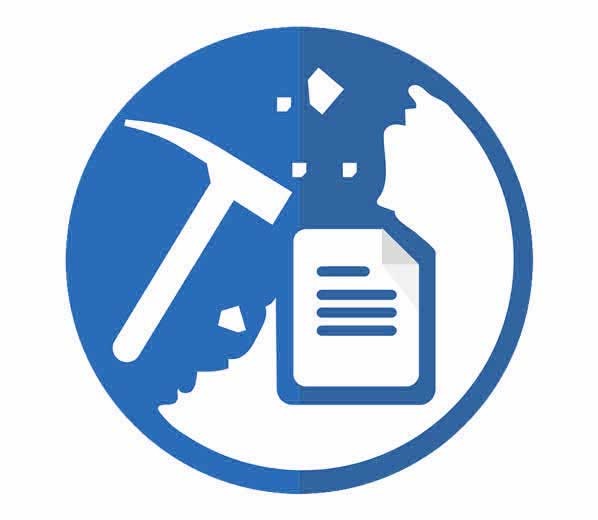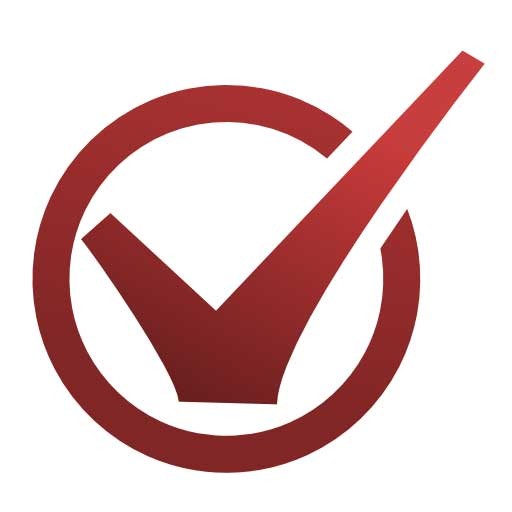 By making use of social media techniques, we are able to generate useful leads for your business. These leads are pre-qualified and we choose among them when we start your business campaign. It is during this stage where we filter out the timewasters if they do not meet the requirements that we have set. Some of the requirements that we have include having an ideal HVAC, good credit score, and enough electric bills to support.
Once we have filtered out the leads that meet the requirements, they are prompted to get quotes from the products and services that you offer and to set appointments on your calendar. We advise businesses to do the talks at the potential client's house because the conversations are more comfortable and relaxed and it has a higher close ratio based on our studies. In automation, we use and inspire the motivated homeowners to push on with availing your product or service.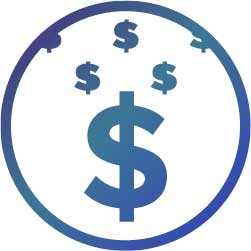 We put quality services and leads to the forefront of our services offered. We ensure we satisfy our clients with exclusive appointments and potential customers. It is better to have just 100 clients that are satisfied with us rather than having 1000 clients that are frustrated because the same leads are given to their competitors.
Why Buying Leads is Better Than Generating Your Own Leads
Sure, there are different programs online that you can pay for and they said they will teach you how you can generate leads by yourself and save a lot of money in the long run. However, have you considered the cost, the time spent studying and doing trial-and-error?
We can help you generate leads at a lower cost and you can focus on improving your business and finding better ways for it.
This gives you more time spent wisely than spending it studying lead generation, online behaviors, and many more. We work on a flat-fee model so that the lead generation company does not recycle or resell leads. If you are just tired of losing money buying leads that do not work, then do not waste any more time and contact us today! We can help boost your sales with HVAC Exclusive's outstanding HVAC marketing strategies. Our website contains our portfolio and several testimonials from our clients. If you are interested to know more, you can fill out the form to schedule a call take a look at our case studies.
Stop spending thousands of dollars on programs that promise you to DIY lead generation online.
Use that budget instead of business improvement and let us handle the lead generation part. Save a lot of time and resources with HVAC Exclusive!
We give our clients quality and useful leads that can improve your business income in a short period of time. You do not have to suffer the leads that do not work for you. Here, you can be assured that the HVAC leads are carefully filtered for each of our clients. We do not send the very same leads to all of our clients. Each leads sent is carefully studied based on the business requirements and profile. That way, you can be sure that what you spend is all worth every penny.
Feel free to check our website and review our testimonials. Get started with us and we can give you a call. Simply fill out our form and we will get in touch with you.
"100 Leads and 7 SALES in the First TWO WEEKS!"