"HVAC Exclusive Does What They Say"
"High Quality Leads That Can Help Us Grow To New Markets!"
"I'm on track to make the most money in my career because of HVAC Exclusive!"
"100 Leads and 7 SALES in the First TWO WEEKS!"
"Sold 5 Jobs in the First Four Weeks!"
"Best Lead Generation System in The Industry, 8 Deals Sold Monthly On a $1000 Advertising Budget!"
"I Get 4-5 Leads Per Day and Close 20% of Them"

"Would You Take 537 Leads Over the Next 90 Days!"
"Selling HVAC Jobs and Going on Vacation To Celebrate"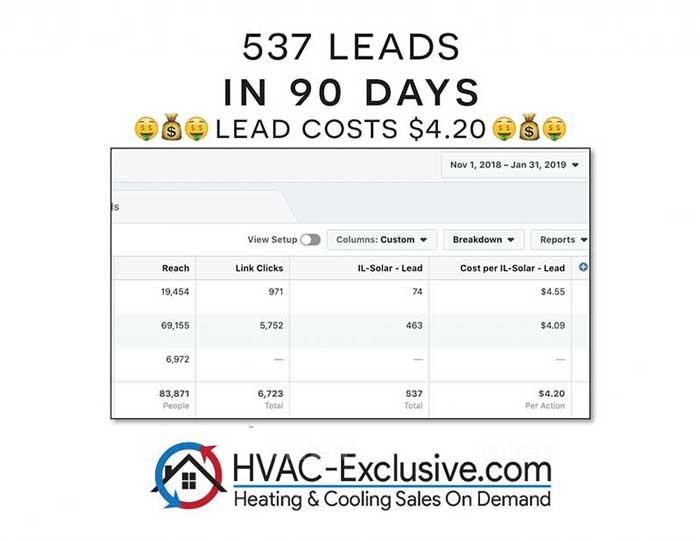 "5 Sales PER DAY For The Big Budgets - Can you Say, WOW..."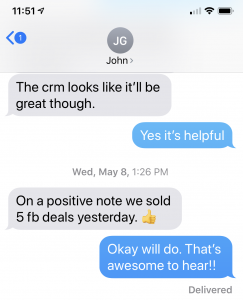 "...And When The Top Sunrun Rep Has To Change How He Does Business..."
"8 Sales Last Month From This Strategy..."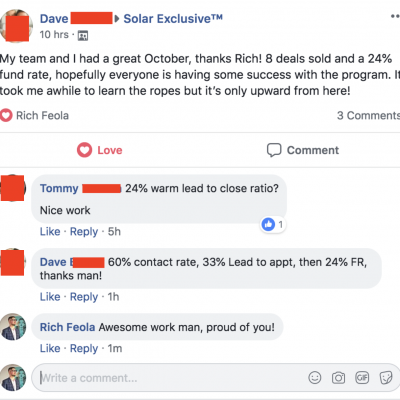 "$8 Exclusive Leads From This Strategy..."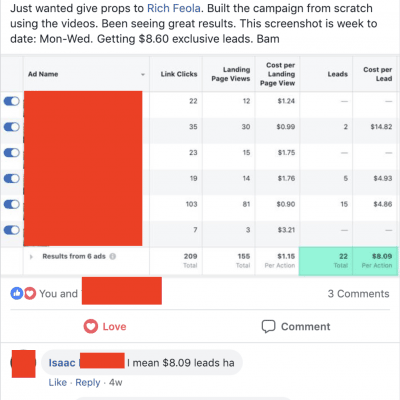 "8-10 Jobs Lined Up In The First Month!"

"Over 50 Pre-Set Appointments For The Month From YouTube!"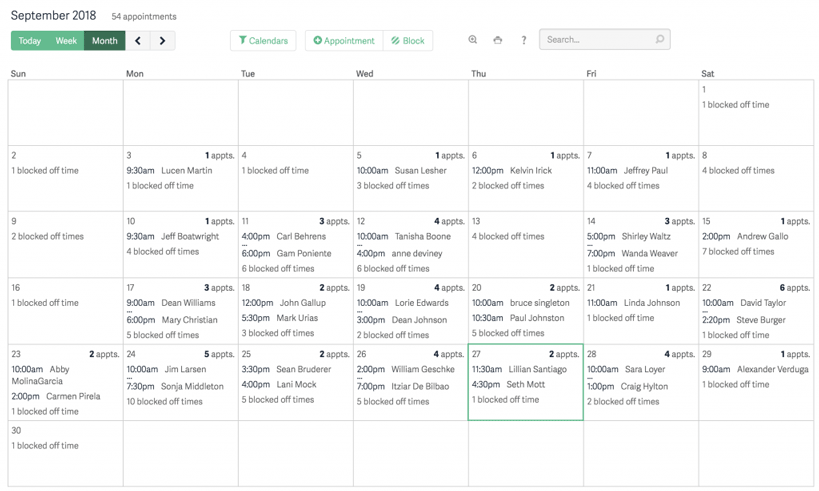 "4 DEALS SOLD BY WEEK 3!"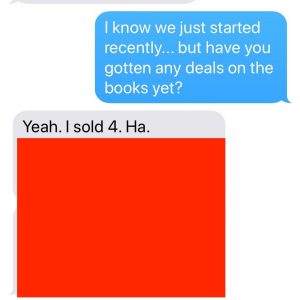 "7 Leads On Day One! No BS!"

"And They Cost UNDER $4."

"3 Appointments set in first 24 hours!"
"5 Deals Sold Through Christmas!"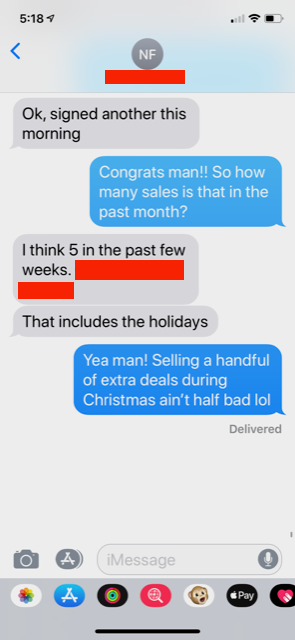 "5 Leads In The First 12 Hours!"